Our Instructors
SPP has a variety of instructors that can teach you anything from pitching to hitting to catching. All of our instructors have extensive experience in their craft and they're here to train you to be the best that you can be. Our athletes have perfected their craft throughout their lives. These trainers have played high level sports, and know what it takes to make it that far. They have done the trial and error so our clients don't have to.
Are you an instructor with a built in clientele looking for a home base?
Fill out the Instructor Application and email to info@sportsperformancepark.com.
Call 716-565-2096 for information on NCCC instructors
---
Instructors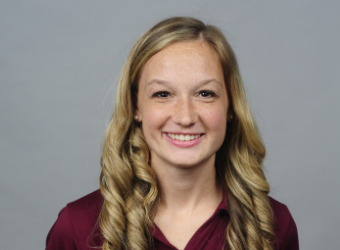 Softball Instructor
Ali played softball at Gannon University from 2012-2016. She was a pitcher for the Golden Knights and was a part of the 2015 NCAA Regional qualifying team.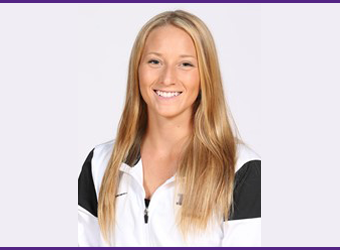 Softball Instructor
Amanda played for Niagara University 2012-2015. She was a starter for all 4 years and played almost every position for the Purple Eagles including pitcher, catcher, corners, and outfield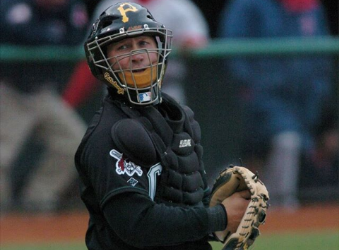 Baseball Instructor
Coached over 300 D1 commits with 100 plus players being drafter. 3 former players in the MLB including Home Run Derby Champion Peter Alonso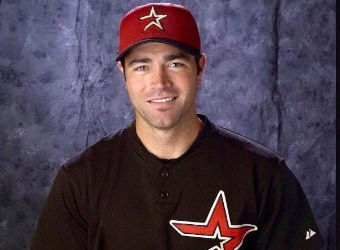 Baseball & Softball Instructor
Frank Charles played professional baseball for 14 seasons. And over 25 years of coaching experience.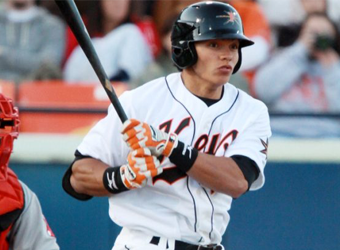 Baseball Instructor
Jeremy was drafted in the 13th round of the 2010 MLB draft by the Baltimore Orioles.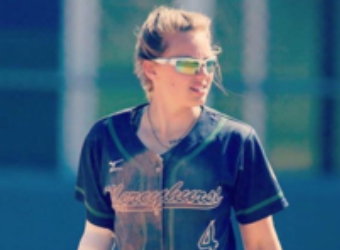 Softball Instructor
Rachel is a 2017 graduate of D-2 Mercyhurst University, where she holds several school records on the softball diamond.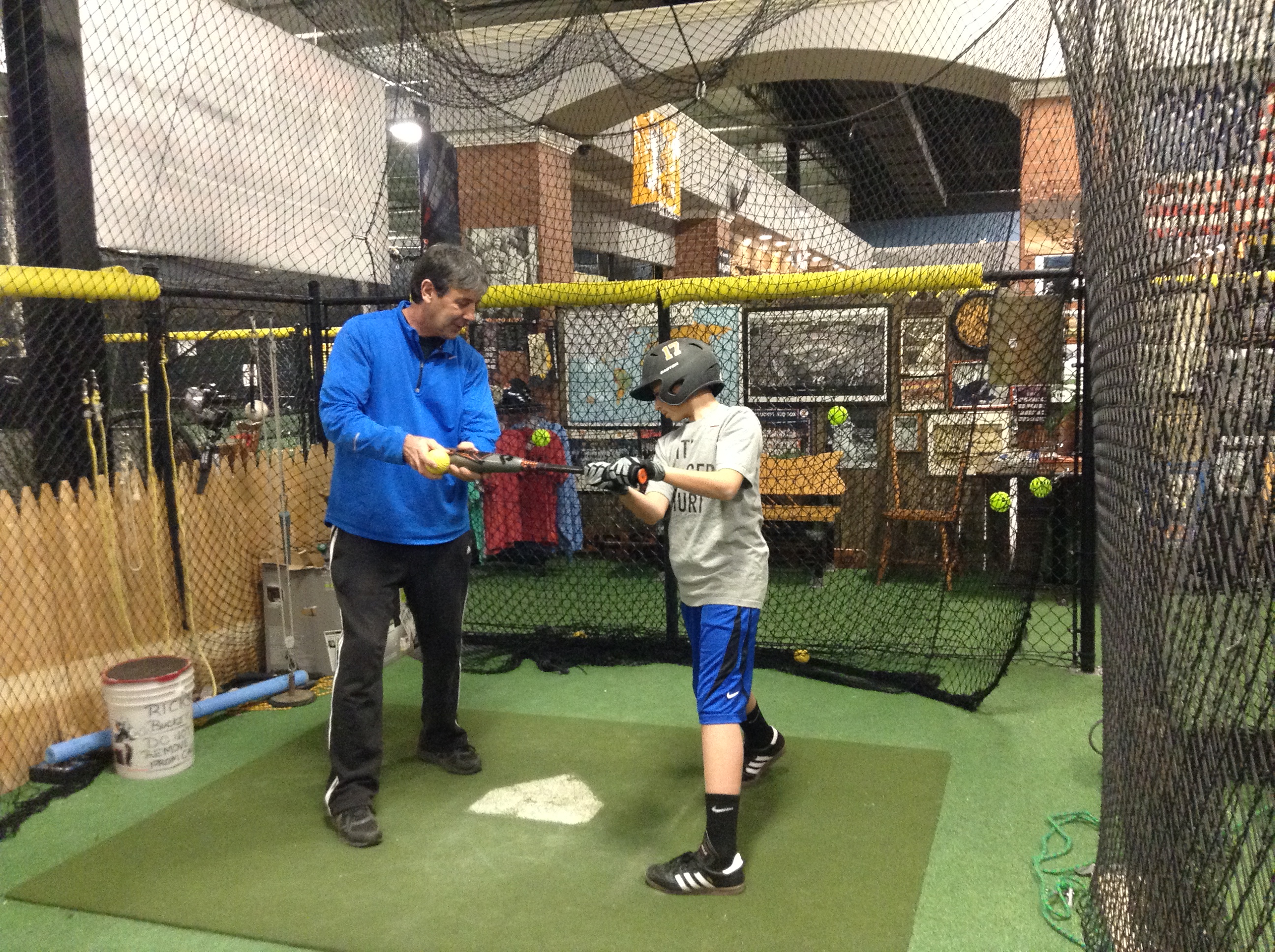 Baseball & Softball Instructor
Rick has instructed and given clinics to students of all ages throughout the U.S., Japan and Italy.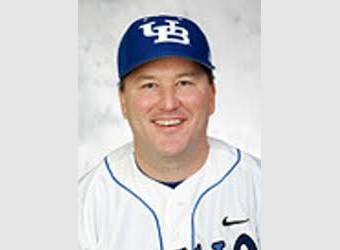 Baseball Instructor
17 year Division 1 Baseball Coach at the University at Buffalo – the last 11 as the Head Coach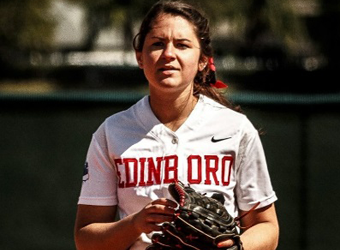 Softball Instructor
Sam was a standout pitcher at Division 2 Edinboro University from 2013-2017, as well as Williamsville East High School from 2009-2013.