Ron Torgalski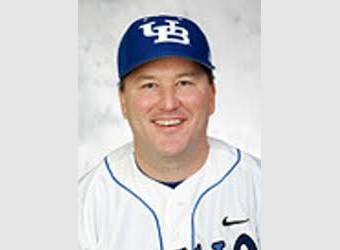 Ronald J. Torgalski is a former American college baseball coach. He was most recently the head baseball coach for the University at Buffalo. In 2000, Buffalo resurrected its baseball program in Division I with Bill Breene as head coach. That year, Torgalski left the basketball program and joined the staff as an assistant baseball coach. In 2003, while an assistant coach, he received a Master of Science degree in education from Canisius College. After six years as an assistant coach, Torgalski was named the head coach in 2006. In 2013, he was named the Mid-American Conference Coach of the Year.
17 year Division 1 Baseball Coach at the University at Buffalo – the last 11 as the Head Coach.
Coached 2 Major League baseball Players -Steve Geltz (Tampa Rays) and Tom Murphy (Colorado Rockies)
Coached 17 Major League Baseball draft picks or signees
Coached 24 Pro contract signees
2013 Mid- American Conference Coach of the Year
2013 School record 33wins
Coached 2 Mid -American Conference Players of the Year
Played College Baseball and Basketball at Hamilton College
Book a lesson with Ron!