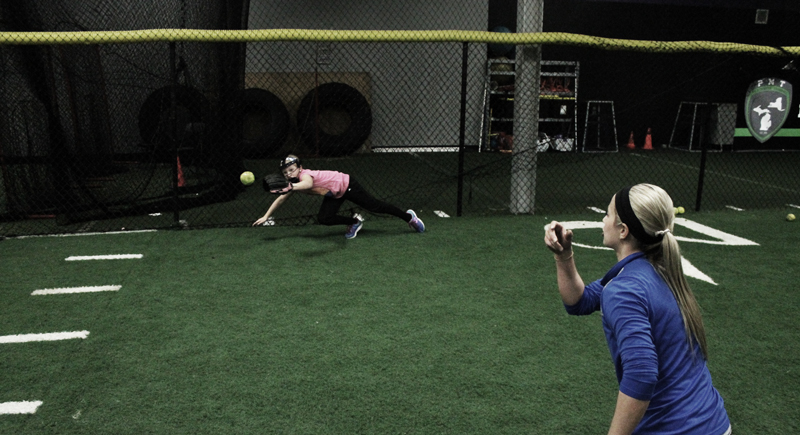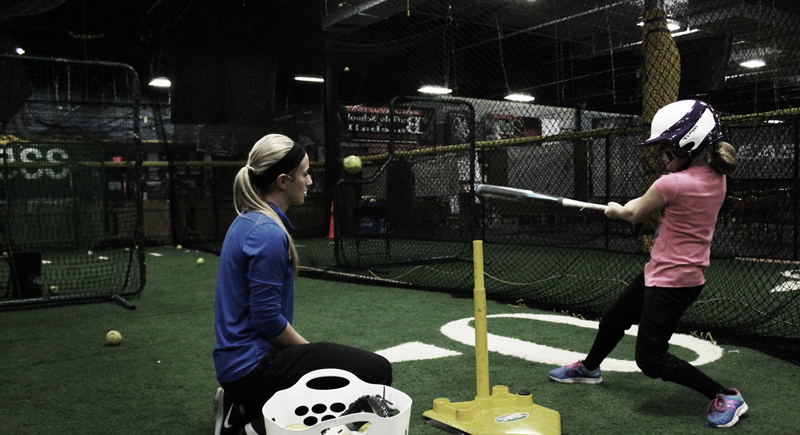 Our Approach
Our athletes have perfected their craft throughout their lives. These trainers have played high level sports, and know what it takes to make it that far. They have done the trail and error, so our clients don't have to.
Our Story
It was always a dream of Steve Lynch to open up a premier baseball facility where baseball and softball players of all ages could hone their skills. That dream came to fruition 8 years ago, when he purchased a space and began building. We have now moved past being a baseball facility; we are a full blown sports and fitness park!
Amanda Werth
Heading into her 6th year here at Sports Performance Amanda played for Niagara University's D1 softball program 2011-2015.
Jeremy Nowak
Drafted in the 13th round of the 2010 MLB draft by the Baltimore Orioles. Jeremy is excited to spread his knowledge of the game to the younger generation.
Joe Hesketh
Major League Baseball pitcher who played from 1984 through 1994 for the Expos, Braves and Boston Red Sox.
Next Steps...
Call or Email us today and set up your membership!